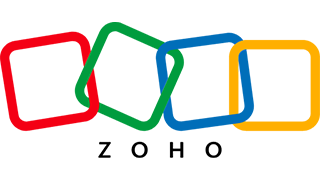 Your Life's Work, Powered By Our Life's Work
Unique and powerful suite of software to run your entire business, brought to you by a company with the long term vision to transform the way you work.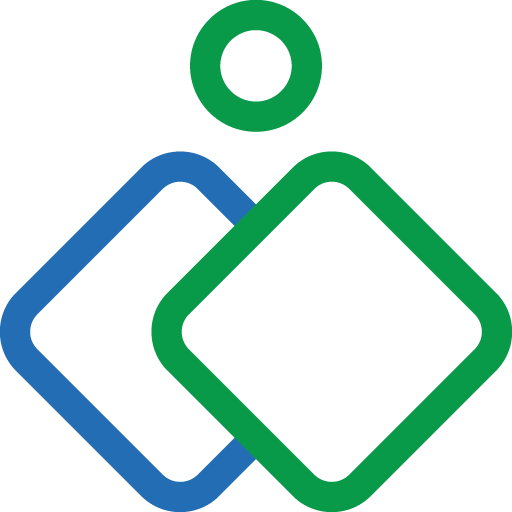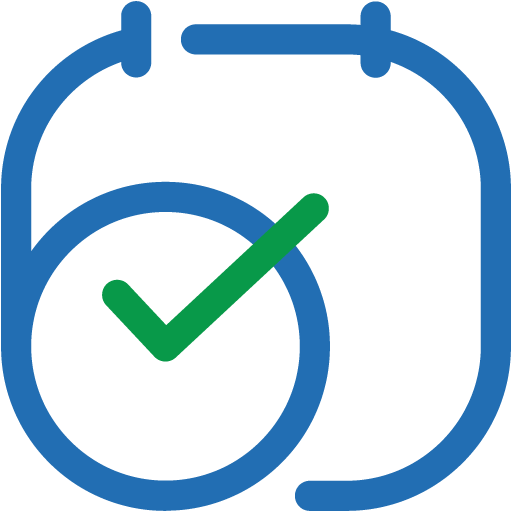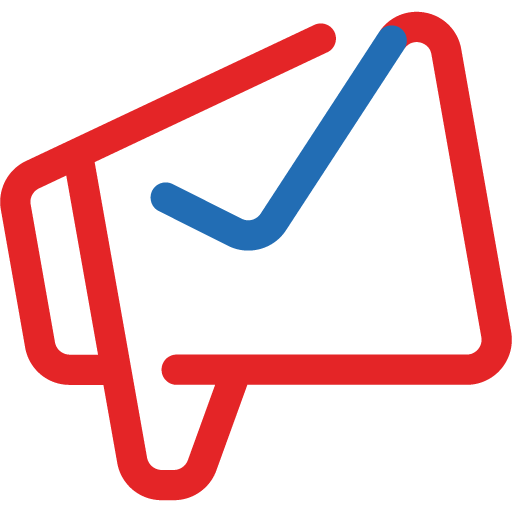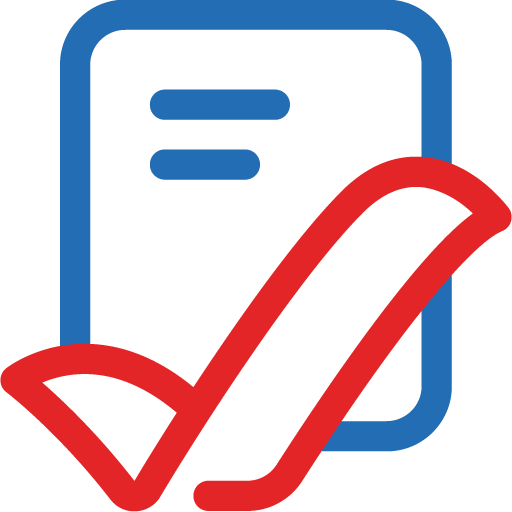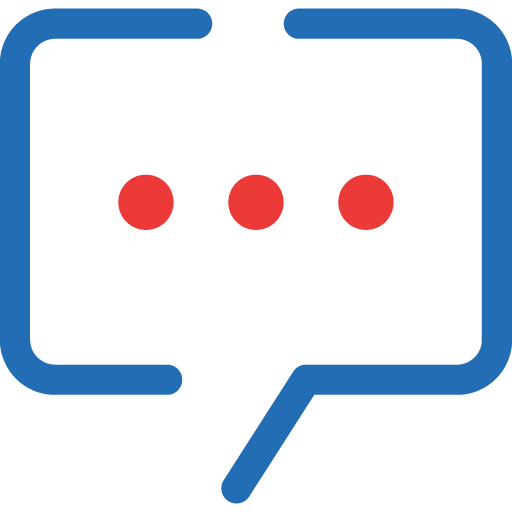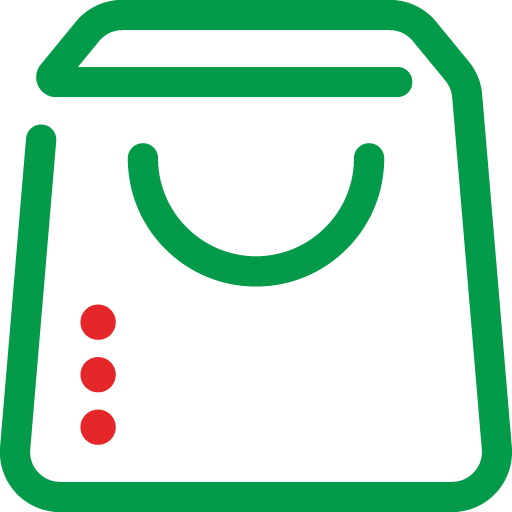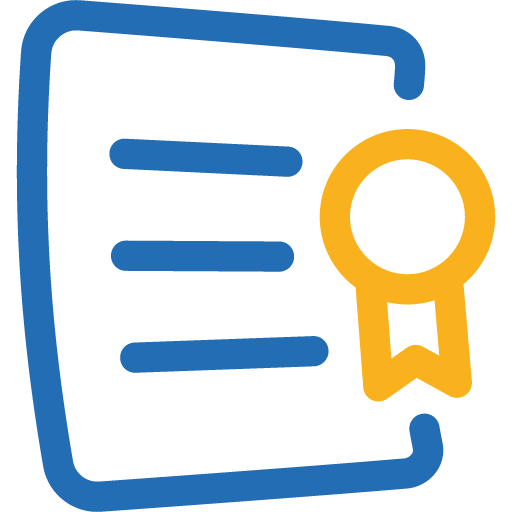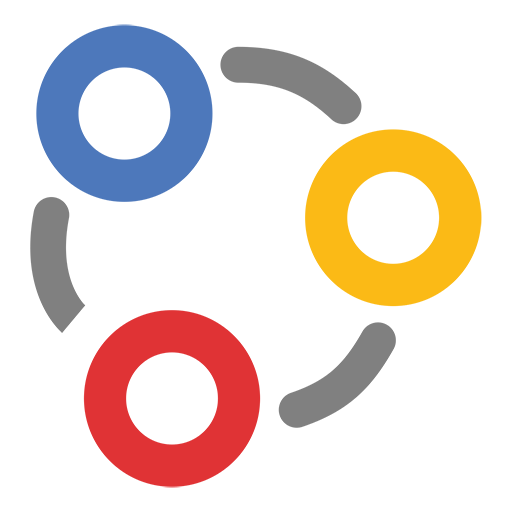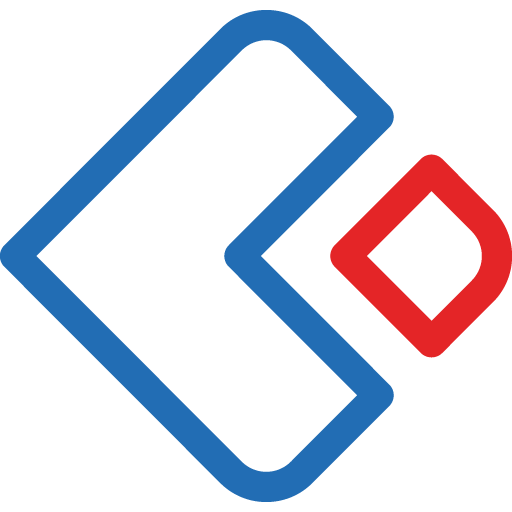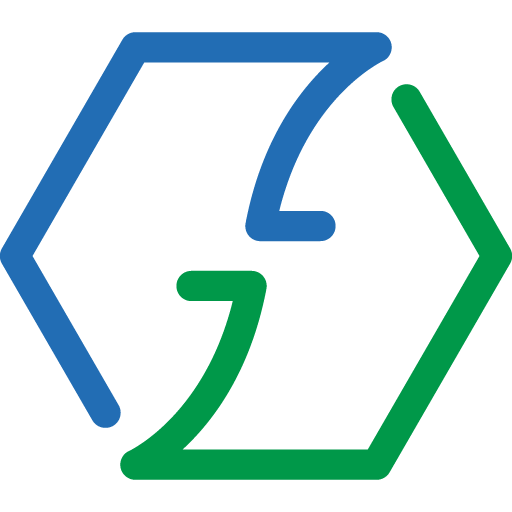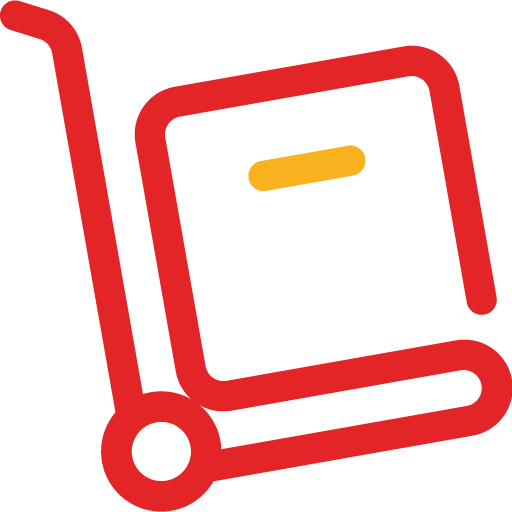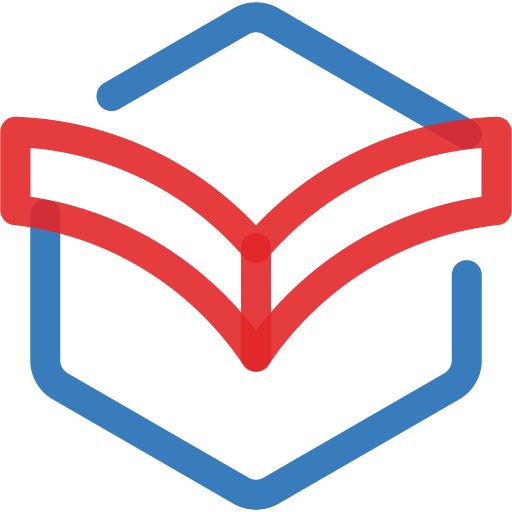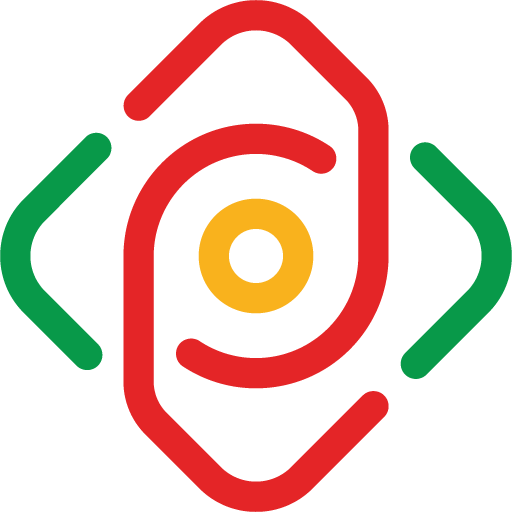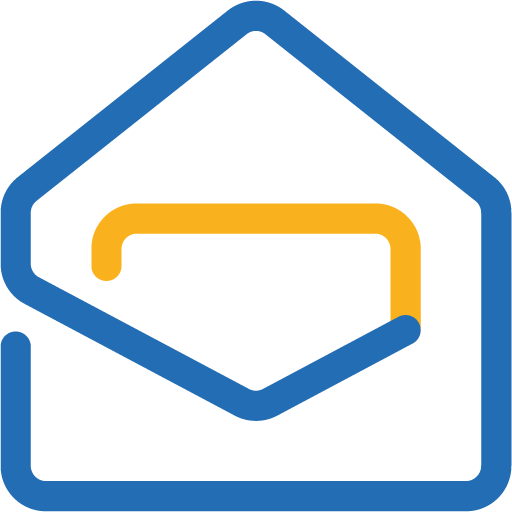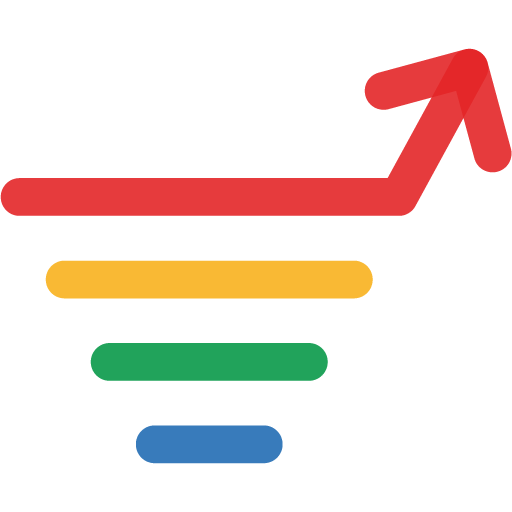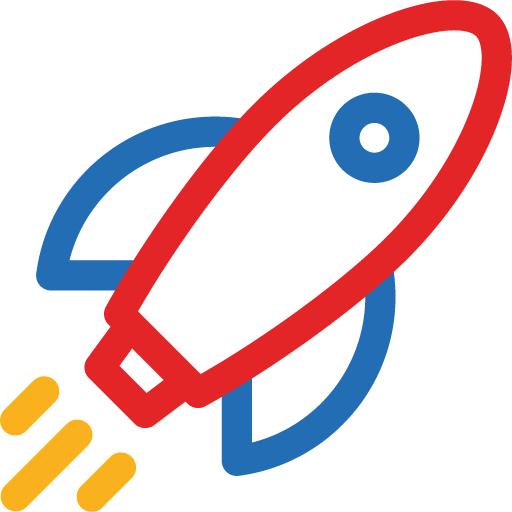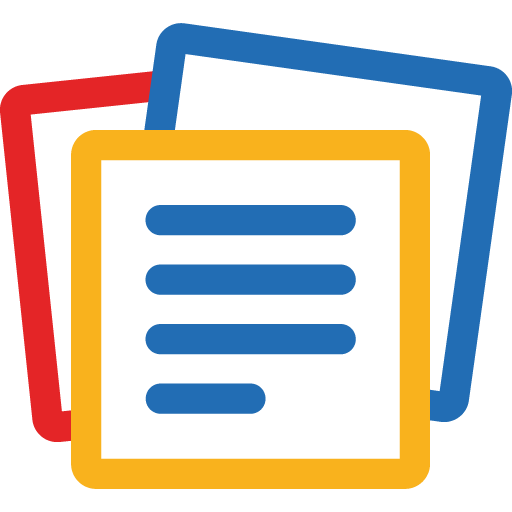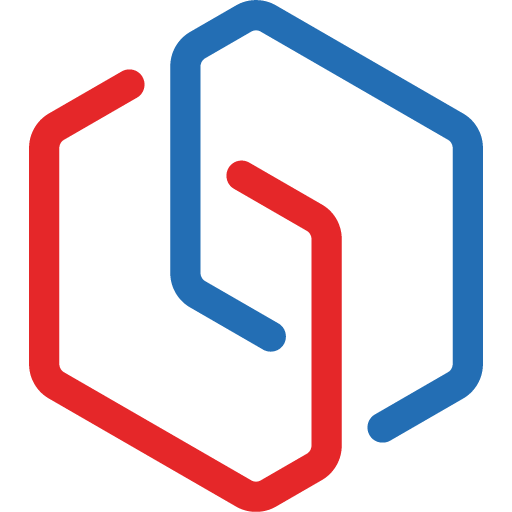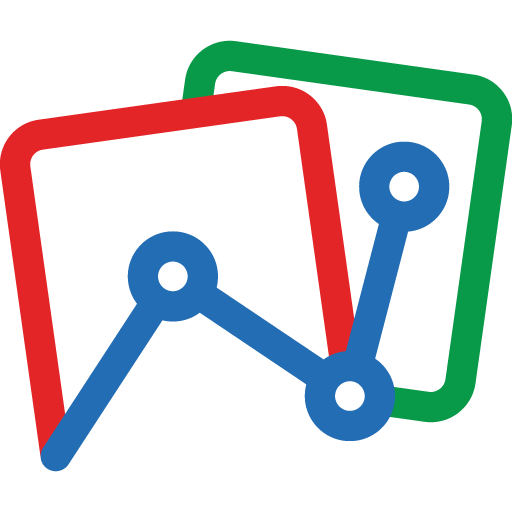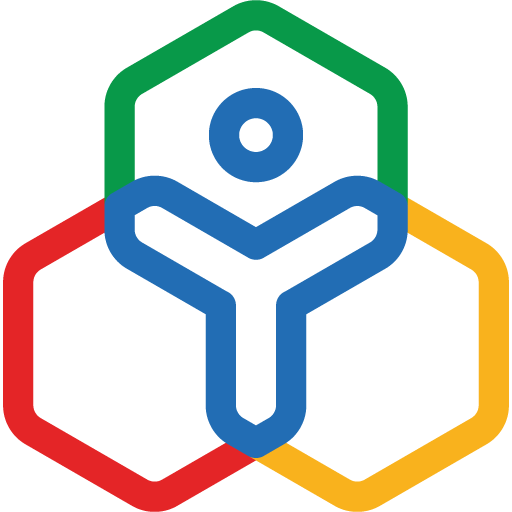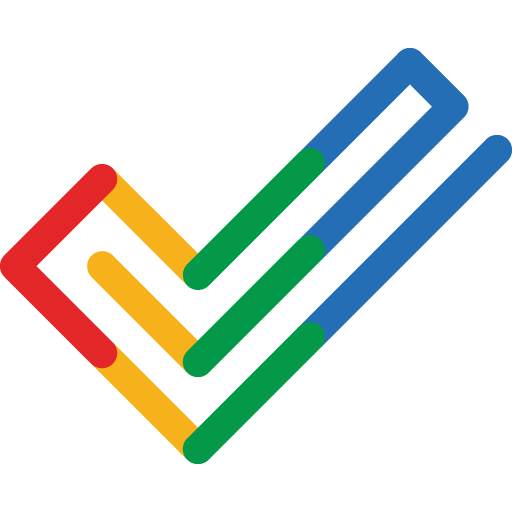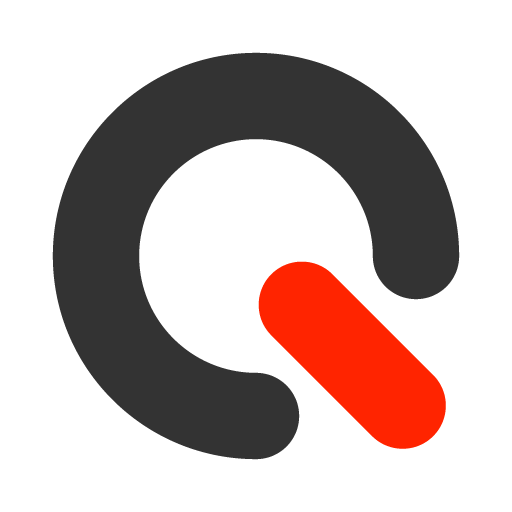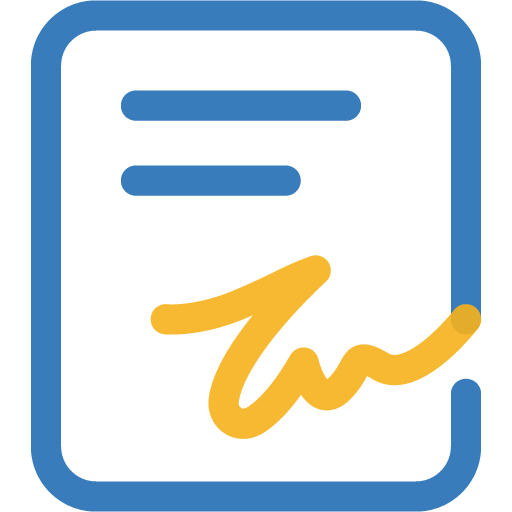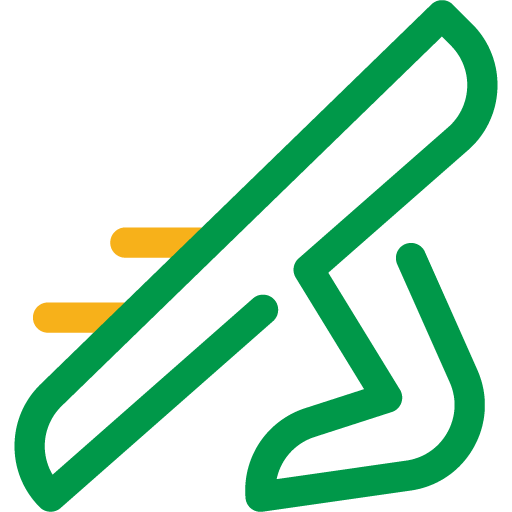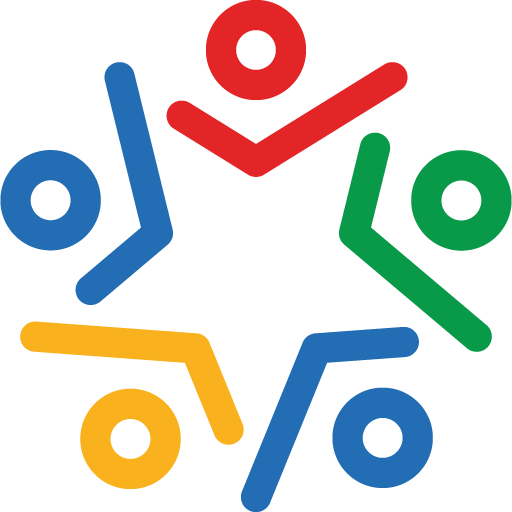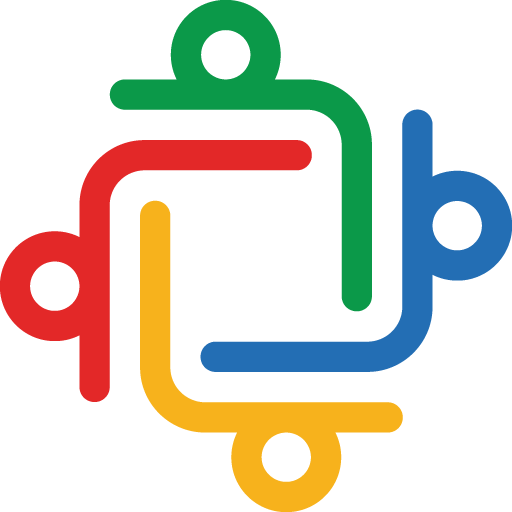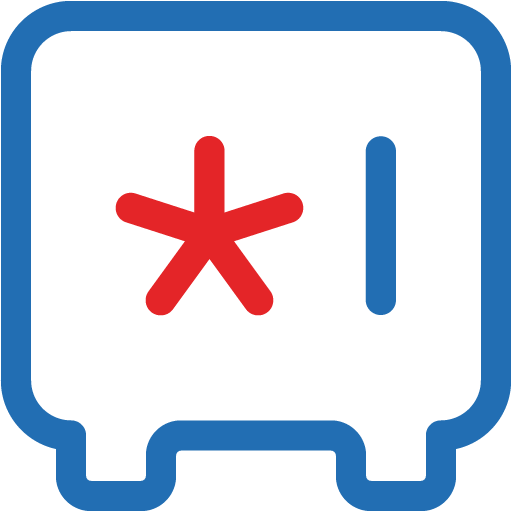 Our Service
We help you automate & improve every area of your business
You will see your whole business at a glance. As Authorized Partner of Zoho One,
ETD ME shall implement an out-of-the-box solution so you can track your business KPIs and trends at one place. You will get complete hold of your vital business functions including Finance, Sales, marketing, Inventory and more – all at one place.
Consultations

Planning, Migration and Process

Implementation

Configuration, Customization and Workflows Reporting

Training

Onsite Training, Remote Training and Custom Training Manuals

Managed Service

Support & License Management, Integration and Custom Development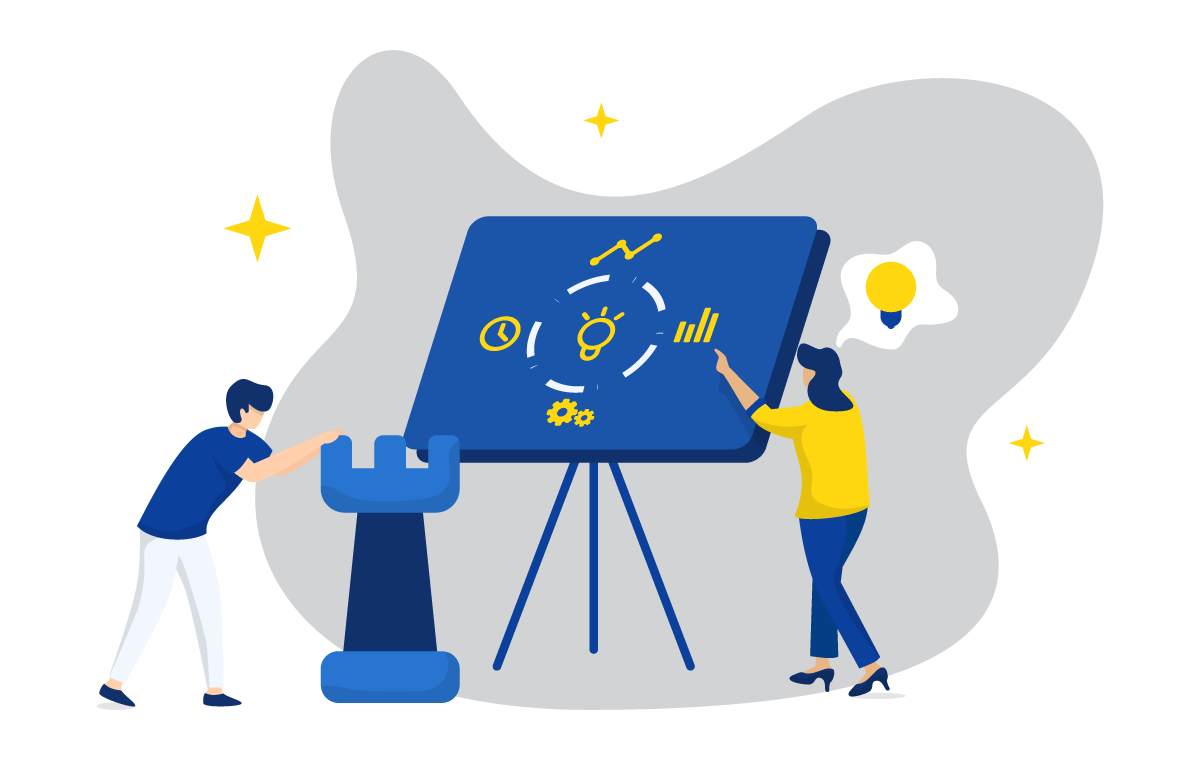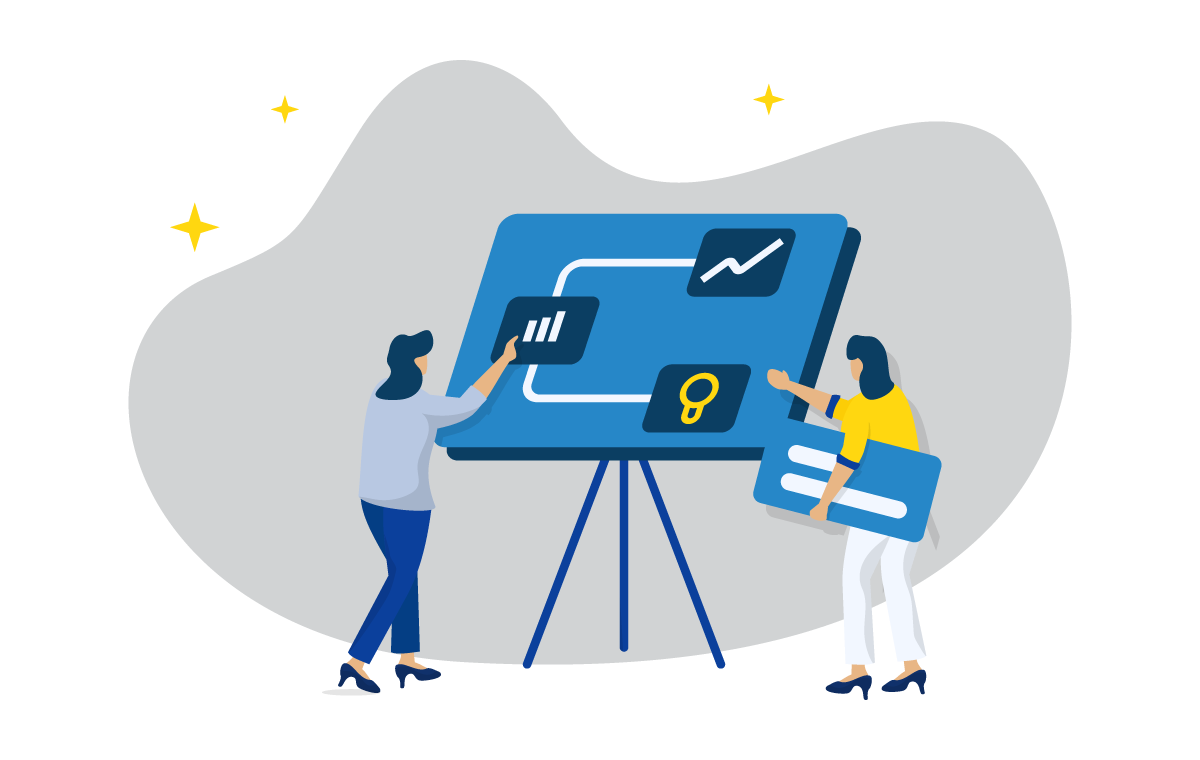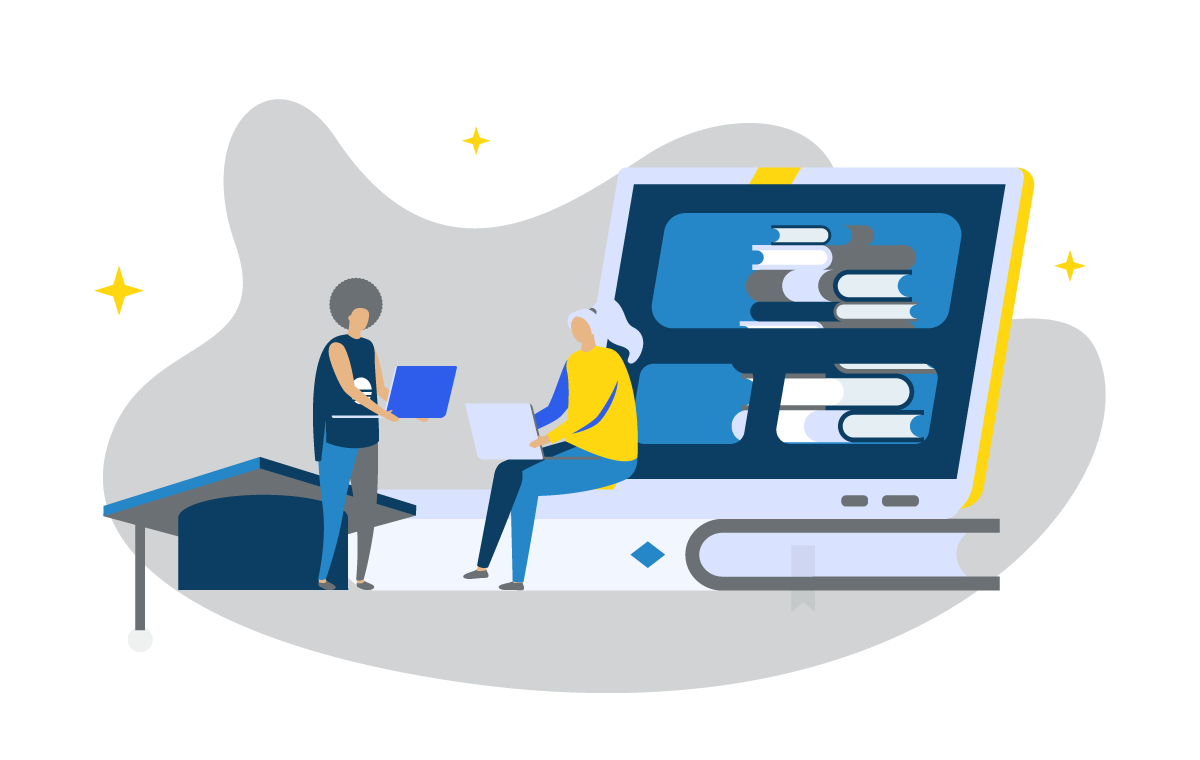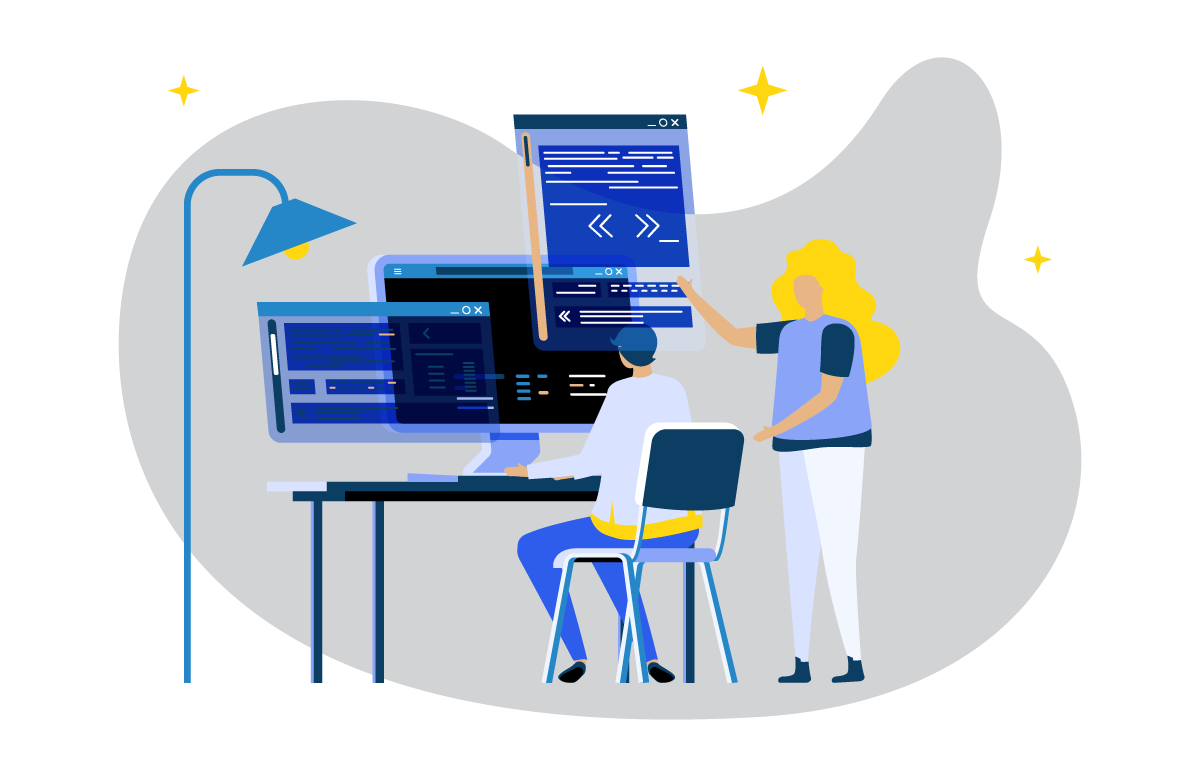 Zoho Apps
ETD ME provides professional Services for ZOHO CRM, Finance, Workpalce, HR and Custom Application Development. Our rich experience helps organizations to speedup the implementation process and get Best ROI on every single Dollar invested on ZOHO Products.
Zoho Users
Trusted by more than 80 million users globally
Zoho is committed to spending your money wisely. Zoho invest more in product development and customer support than in sales and marketing. It always struck us as paradoxical to charge the customer extra for the privilege of marketing back to them. By keeping the cost of attracting customers low, Zoho keep's the prices affordable and pass the savings onto the users.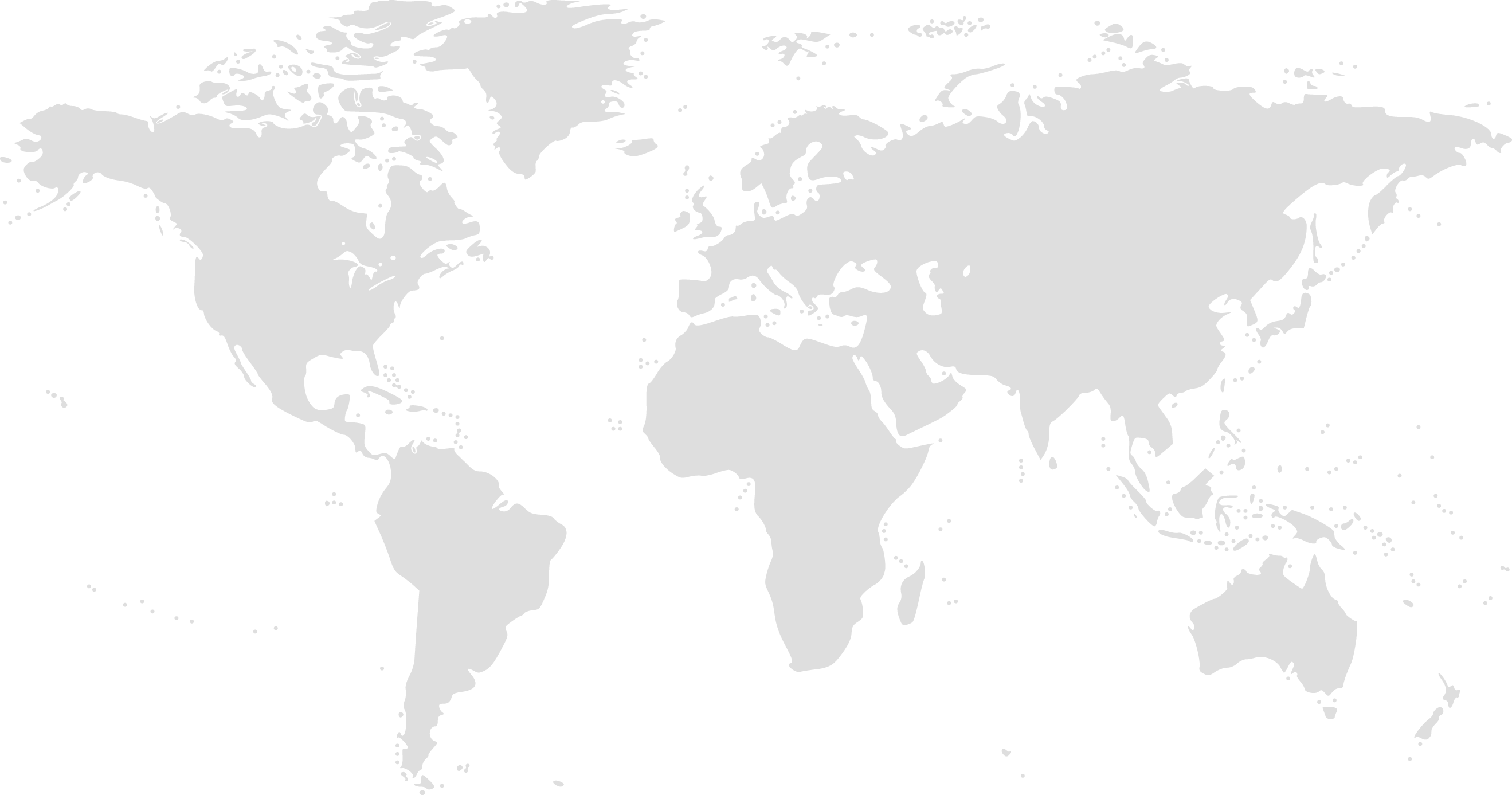 The Netherlands - Utrecht
Australia - Varsity Lakes
Zoho Implementation Services
We implement Zoho for your business to improve your business execution, enhance efficiency, get proven profits over your ROI.
Zoho Customization Services
Our experts help you customize your Zoho CRM, optimize it and let you focus on user adoption to maximize efficient use of the application.
Zoho Support Services
We provide Zoho Support Services through our expert team of Zoho consultants, administrators and developers to ensure your business runs smoothly on Zoho CRM.
Zoho Development Services
We build custom apps for Zoho for any business process and industry vertical, with faster time-to-market delivery & multi-platform support.
FREE CONSULTATIONS
Get Your Free Consultations for your Business Requirements!!
Contact Us
Still Can't Decide?!
To improve creating processes, we only take into account the best practices.
All our services are performed using Zoho Technology. This ensures that every product is made in the most comprehensive way.